Yeh Hai Mohabbatein: Raman gets close to Natasha new twist in tale (Upcoming Twist)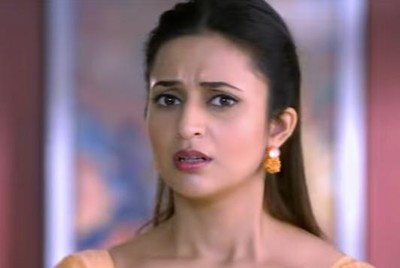 Yeh Hai Mohabbatein: Raman (Chaitanya Choudhury) gets close to Natasha (Sapna Thakur) new twist in tale
The upcoming episode of Star Plus show Yeh Hai Mohabbatein will showcase interesting twist and turn.
It was earlier seen that Natasha claims wife rights on Raman.
Ishita gets huge shock once again to prove Raman's identity.
Ishita somehow believes that Natasha is teamed up with the real master mind and asks Raman to catch the flow.
Ishita's master plan to support Raman and Ishita
Ishita creates master plan and asks Raman to support Natasha and spend time with her.
Raman agrees to Ishita and spends time with Natasha.
The duo will be seen getting close to each other.
It would be really interesting to see if Raman be able to catch the master mind behind the ploy.
Keep tuned to serialgossip.com
Latest Yeh Hai Mohabbatein Updates