Kahan Hum Kahan Tum: Rohit and Sonakshi's love time begins with Rohit's kidnapping (Upcoming Twist)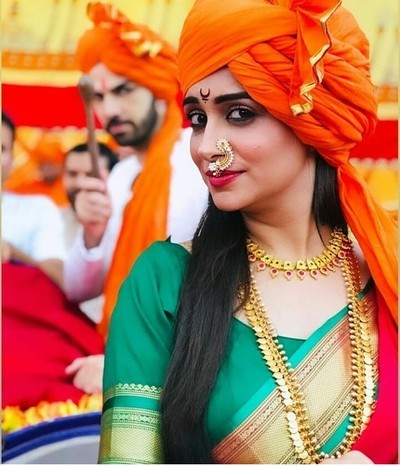 Kahan Hum Kahan Tum: Rohit and Sonakshi's love confession time begins with Sippys permission
The love tale of Rohit and Sonakshi will finally kick start in the upcoming episode story of Kahan Hum Kahan Tum.
Rohit and Sonakshi are ready to blossom the buds of their love.
The Sippys family has finally learned about Sonakshi's huge sacrifice behind saving Pooja's dignity.
The family apologizes to Sonakshi while Nishi who used to hate Sonakshi, now pays gratitude to Sonakshi for saving her daughter.
Things will now change bringing the love season for Rohit and Sonakshi.
Rohit's kidnapping to add twist
The Sippy family will once again accept Sonakshi as the perfect life partner for their Rohit.
On a contrary note, Rohit will get mysteriously kidnapped by Mahatre's goons as Rohit learned Mahatre's location.
Rohit and Sonakshi's love confession time will now start with Rohit's kidnapping where Sonakshi will kick off her rescue mission for Rohit.
Keep reading Serialgossip.com for more exciting updates and latest news.
Latest Kahan Hum Kahan Tum Updates