Barrister Babu: Saudamini guilty over Anirudh Bondita's separation plans (Upcoming Episode)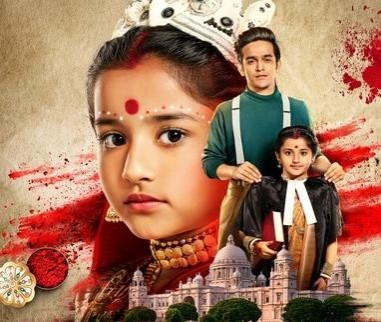 Barrister Babu: Saudamini guilty over Anirudh (Pravisht Mishra) Bondita's (Aura Bhatnagar Badoni) separation plans
The upcoming episode of Colors serial Barrister Babu will showcase interesting twist and turn.
It was earlier seen that Saudamini decides to separate Anirudh and Bondita forever.
Saudamini decides to snatch all rights from Bondita and return in Anirudh's life.
Looks like Saudamini's saree catches fire which Bondita spots.
Bondita tries to inform Saudamini but she is lost in her dream world.
Bondita rushes and pours water on Saudamini saving her life.
Saudamini thanks Bondita for saving her life
Saudamini thanks Bondita for saving her life who in return was trying to ruin her life.
It would be really interesting to see will Saudamini continue to implement her plan of separation further or will change seeing Bondita's goodness.
Keep reading serialgossip.com for more updates.
Latest Barrister Babu Updates