COVID-19: Household checklist to survive 21 days India Lockdown (Latest Trending News)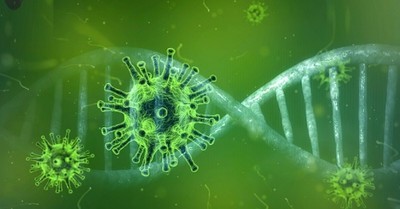 Coronavirus COVID-19: Household checklist to survive 21 days India Lockdown amid life in quarantine
In the wake of Coronavirus COVID-19 outbreak, India has locked down the whole cuntry announcing 21 days lockdown.
Here we have prepared a checklist that will fulfil your common requirements.
Customize your household checklist and be prepared for life in quarantine
Kitchen Supplies:
Salt
Sugar
Bottled dry spices
Cooking oil
Avoid foods that needs refrigeration
Medication:
Anti-diarrhoea medicine
Inhalers
Paracetamol
Menstruation pain medicines
Functioning first aid kit
Nutrition for immunity:
Dry foods
Rice
Pasta
Flour
Maize meal
Green grams
Beans
Powder milk
Breakfast cereals
Energy and Light:
Extra gas
Charcoal
Batteries
Matches and lighters
Cars at full tank
Extra prepaid electricity units
Communications:
Wifi prepayment
Cable TV prepayment
General sanitization and personal hygiene
Pads
Vinegar
Alcohol based hand sanitizers
Masks
Gloves
Soap
Pocket sanitizers
Water-laundry and bathing
Finances
Debit and credit cards all prepared
In hand cash for emergency
Others
Key emergency, hospitals and security contact numbers
Books
Drinks and beverages
Board games to invest time
Keep reading entertainment news website Serialgossip.com for latest updates on trending news.
Till then stay home stay safe.
Latest Coronavirus Updates