YRKKH: Aditya returns for his revenge uses Kaira making Kartik Naira beg (Upcoming Episode)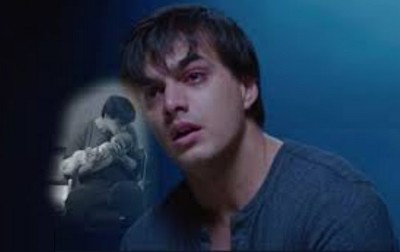 Yeh Rishta Kya Kehlata Hai: Aditya returns to take his revenge uses Kaira making Kartik Naira beg
Star Plus popular TV series Yeh Rishta Kya Kehlata Hai is looking forward to witness the villainous return of Aditya.
Keerti's ex-husband Aditya is expectedly returning back to make Kartik and Naira's life miserable.
Kartik has finally learned about his dead daughter Kaira, who is luckily alive as Nurse sold her for money.
The big shocker line up in the story is that Kartik and Naira will have to face drastic circumstances on finding the person who brought up their child.
Aditya and Kartik face off
Aditya failed to kill Kartik Naira and Keerti Naksh that when he finds about Naira gave birth to a premature girl child and that risking her life,
Aditya thus bribes the Leela and takes the child with him.
What will happen when Kartik and Naira will find about Aditya being the real person behind snatching their daughter.
Stay tuned to entertainment news website Serialgossip.com for quick updates of popular TV shows and Hindi serial.
Latest Yeh Rishta Kya Kehlata Hai Updates