Kumkum Bhagya: Finally Aaliya's the end past Sanju expose Ranbir-Prachi mystery enemy (Upcoming Twist)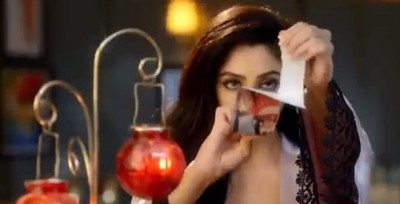 Kumkum Bhagya: Finally Aaliya's the end after Sanju expose Ranbir-Prachi real enemy
ZEE top TV serial Kumkum Bhagya is up for the biggest turning point in Abhi Pragya and Ranbir Prachi's love story.
Aaliya has been planning and plotting against the couples for a long time.
Now when Ranbir and Abhi catch Sanju, Sanju finally confesses about the mastermind who is a woman and asked him to steal money from Prachi's house.
Abhi and Ranbir also get the recording in which Aaliya is asking Sanju to execute the plan.
Although the voice is not clear, the Police is going to finally track down Aaliya's hand in the conspiracy.
What will happen next in Kumkum Bhagya is promising because Ranbir and Prachi's misunderstandings are now solved.
Ranbir and Prachi's union to insecure Rhea
Prachi's innocence is finally proved while Ranbir's trust on Prachi gets stronger.
Ranbir and Prachi will now be coming together against beside Aaliya's game will now end, but will Rhea stay quiet.
Stay tuned to Serialgossip.com for more updates and latest news of top TV shows.
Latest Kumkum Bhagya Updates