Kumkum Bhagya: Poor Pragya fails, Abhi took last breathe (Latest News)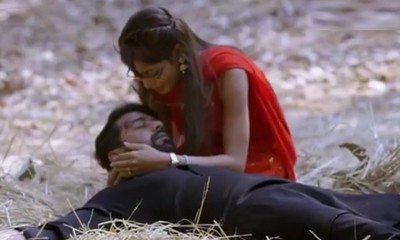 Kumkum Bhagya: Poor Pragya fails, Abhi took last breathe
ZEE TV popular show Kumkum Bhagya will see the untimely death of Abhi.
Abhi and Pragya reunite their love after a long separation.
Unfortunately, everything falls shattered the moment they fall into Digvijay's trap.
Abhi is gunshot when Pragya gets kidnapped.
Purab rushes Abhi to the hospital but his survival chances are zero and there is no hope of his life.
Pragya is trapped amid the goons when she determines to save her love at any cost.
What is shocking is that Pragya escapes by sneaking into the goon's car, but before she could reach the hospital, Abhi takes his breath.
Pragya's major breakdown
Pragya gets bad intuition when her sindoor again wipes out.
Will Abhi's death end the love story of Pragya? Keep reading SERIALGOSSIP.COM to know what will happen next in the show.
Latest Kumkum Bhagya Updates