KRPKAB 3: Not Suhana but Ayushman is Dev Sonakshi's real son (Latest News)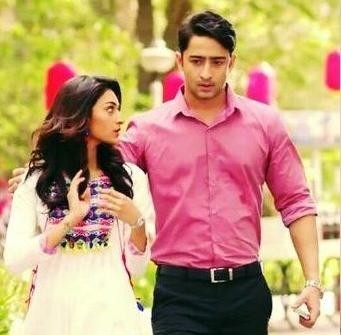 Kuch Rang Pyar Ke Aise Bhi 3 (KRPKAB 3): Not Suhana but Ayushman is Dev Sonakshi's real son
The upcoming episode of Sony TV popular serial Kuch Rang Pyar Ke Aise Bhi 3 will showcase an interesting twist and turn.
It was earlier seen that Sonakshi took care of Suhana as a single parent where she got separated from Dev when she was pregnant.
Sonakshi did the upbringing of Suhana with the help of her parents.
Sonakshi and Suhana are much close while later she informs Dev about their child.
Shocking news for Dev and Sonakshi
Dev begs for an apology where he accepts Suhana and Sonakshi back in his life.
They have a happy life when Dev gets shocking news of not Suhana being their daughter but Ayushman is their real son.
What will Dev and Sonakshi do now?

It would be interesting to see what happens next on the show.

Stay tuned to serialgossip.com for more updates.
Latest Kuch Rang Pyar Ke Aise Bhi 3 Updates