Bigg Boss 14 Lockdown Edition, Colors big fat twist in Bigg Boss season 14 (Bigg Boss 14)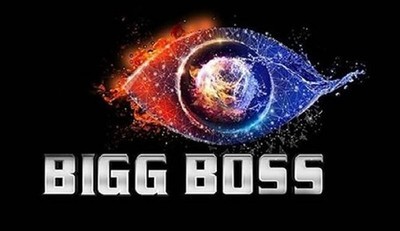 Bigg Boss 14 Lockdown Edition, Colors big fat twist in Bigg Boss season 14
Indian Telvision most controversial reality TV show Bigg Boss 14 is soon going on-air.
The show is having an interesting theme this year where the Bigg Boss house will be turned into jungle.
Interesting twist in the show is that Colors TV is planning a lockdown twist to Bigg Boss 14.
The show name Bigg Boss 14 will have a tagline 'Lockdown Edition' to coincide with the ongoing Coronavirus COVID-19 lockdown.
Bigg Boss 14 on-air date
The Makers of the show have started the preparations of the show.
The expectations are high that the show is going on-air by mid-October.
Check out the list of top TV actors who are approached for Bigg Boss 14 on our page Serialgossip.com
Stay tuned to Serialgossip.com for more updates and latest news of top TV shows.
Latest Bigg Boss 14 Updates