Kundali Bhagya: Karan realises big mistake post Preeta move on (Upcoming Twist)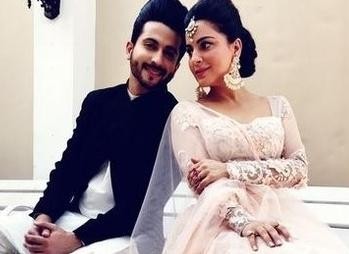 Kundali Bhagya: Karan (Dheeraj Dhooper) realises big mistake post Preeta (Shraddha Arya) move on
The upcoming episode of ZEE TV show Kundali Bhagya will showcase shocking twist and turn.
It was earlier seen that Karan marries Preeta and dumps her mid way.
Shattered Preeta returns back home to Sarla.
Furious Sarla walks to Luthra house to confront Karan for ruining Preeta's life.
However Preeta stops Sarla and calls her back home.
Preeta decides to move on in life without Karan as she feels Karan does not deserve any love.
Rakhi's conclusion worries Karan
On the other side Rakhi comes to a conclusion that Karan loves Preeta as he is unhappy post his revenge is completed.
Now it would be really interesting to see what happens next on the show.
Will Karan apologize to Preeta for his big mistake?
Keep reading serialgossip.com for more updates.
Latest Kundali Bhagya Updates