Kundali Bhagya: Preeta regrets choosing Karan over Prithvi (Upcoming Twist)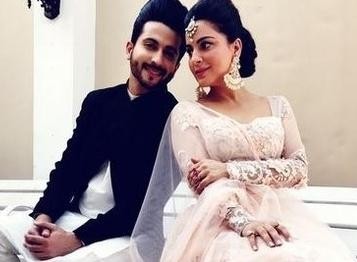 Kundali Bhagya: Preeta (Shraddha Arya) regrets choosing Karan (Dheeraj Dhooper) over Prithvi (Sanjay Gangnani)
The upcoming episode of ZEE TV show Kundali Bhagya will showcase interesting twist and turn.
It was earlier seen that Karan marries Preeta and dumps her.
Sarla gets angry and cruse Karan where Preeta stops Sarla from doing so.
Sarla tries to scold Preeta where Karan ruined her life but still she is worried for Karan.
Preeta realises her mistake of distrusting Prithvi over Karan.
Prithvi desperately waits for Preeta's comeback
Preeta feels that she made a big mistake of choosing Karan over Prithvi.
It would be really interesting to see what happens next on the show.
Will Preeta get back to Prithvi where Prithvi is desperately waiting for Preeta to comeback and apologize?
Keep reading serialgossip.com for more updates on Kundali Bhagya.
Latest Kundali Bhagya Updates