Patiala Babes: Minni gives reality check to Babita (Upcoming Twist)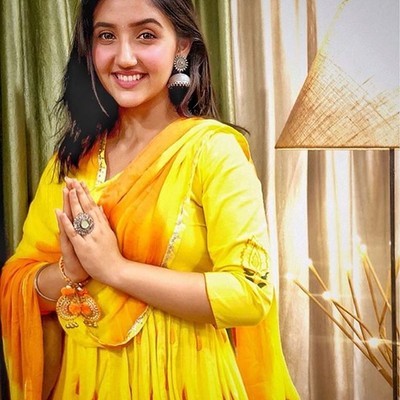 Patiala Babes: Minni (Ashnoor Kaur) gives reality check to Babita (Paridhi Sharma)
Sony Entertainment Television popular daily soap Patiala Babes is gearing up for high voltage drama and twist.
Babita and Hanuman's life seems to take new turn, Minni has taken decision to not take much trouble.
Nayeem Bi asks Minni to not get herself involved in all this and live her life and awaits what she deserves.
Minni thus follows that rule but here she gets an alarm, here Babita asks for money from Hanuman.
Babita and Minni's major argument
Babita extends her hand infront of Hanuman and he asks her to spend wisely.
Minni thus taunts Babita and makes her see reality of life as how she would not need to ask for money from Hanuman if Patiala Babes business was not in loss.
Stay tuned for more exciting updates of the upcoming episodes only on serialgossip.com
Latest Patiala Babes Updates