Kundali Bhagya #Maharecap to premiere today on Zee Tv, catch latest episodes (Latest Update)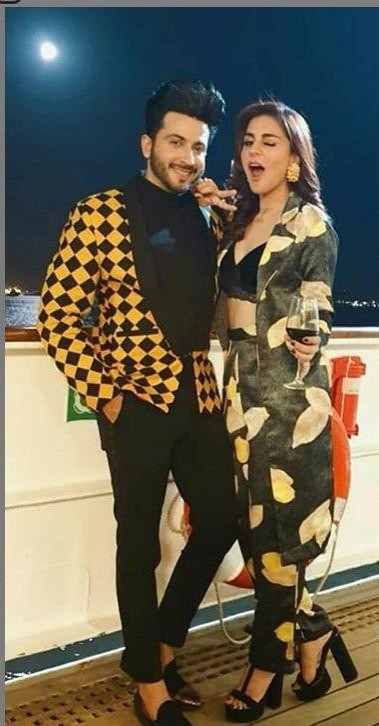 Kundali Bhagya: Post lockdown story of Karan and Preeta to start again
Kundali Bhagya is one of the most popular and long running show of Star plus casting Shradda Arya, Dheeraj Dhooper in main leads.
Because of lockdown everything was just stopped but again shows have resumed the shootings again where show will telecast on the television soon.
However where further upcoming track of the show will showcase that how Preeta will get into action to stop Karan and Mahira's marriage.
Today Maha Recap of Kundali Bhagya
While further today, Zee Tv will telecast maha recap of Kundali Bhagya what was going on before lockdown on Zee tv at 9:30pm and latest episodes will start from 13th July.
We will get to see your favorite stars back on the screen again as obvious Karan and Preeta as main.
Excited to watch your favorite stars back on the screen, share your reviews too.
Stay tuned with Serial Gossip.com for more exciting updates and upcoming twists.
Latest Kundali Bhagya Updates