Ishq Mein Marjawan 2: Aryan Ridhima blame game clued Vansh another mystery (Upcoming Story)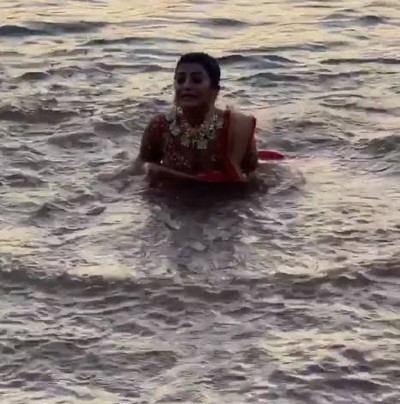 Ishq Mein Marjawan 2: Ridhima's blame game over Aryan makes Vansh hell furious
Ishq Mein Marjawan 2 stars Helly Shah (Riddhima) , Vishal Vashishtha (Kabir) and Rrahul Sudhir (Vansh Raisinghania) as main roles, with all new twists.
It was seen that Angre got transmitter where Ridhima truth exposed as Vansh overhears Kabir talk over the transmitter.
Amid all this Ridhima played well and put blame over Aryan while Vansh gives 24 hours to Aryan to prove himself innocent else he will be fired.
Aryan and Ridhima blame game begins
However where further Aryan also caught Ridhima giving red signal to someone, while Vansh get shocked knowing the clue that Aryan is also upto some move to ruin him.
Will Ridhima able to save herself this time?
What will be Vansh's next move?
It would be interesting to see what will happen next in the show Ishq Mein Marjawan 2.
Till then, stay tuned with Serial Gossip.com for more exciting updates and upcoming twists in the shows.
Trending:
Latest Ishq Mein Marjawan 2 Updates