Kumkum Bhagya: Abhi Pragya magical code of love turned reason to new life (Future Story)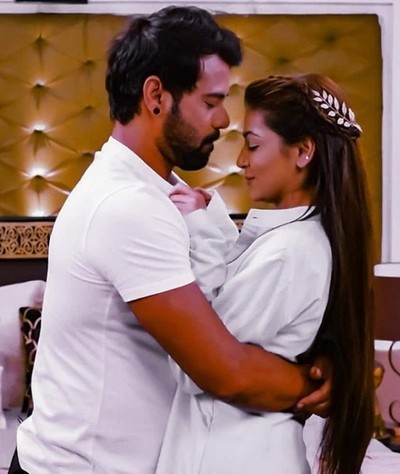 Kumkum Bhagya: Abhi and Pragya's love to give Abhi life once again
Kumkum Bhagya is one of the most popular and long running show of Zee Tv which is up for some upcoming twists and turns in the shows.
As per latest track of the Pragya and Abhi are seen together while things mishap and duo face major trouble ahead.
However where further shocking twist will be there where Pragya and Abhi will be in hospital and Abhi will be on ventilator, while Pragya will be there fopr him.
Pragya prayers for Abhi to save him
While amid all this Pragya's prayers for Abhi will save him from big troubles while major drama will be seen regarding their union again.
However on other side both will also be seen confessing love forth each other,
Will this twist mark union of Abhi and Pragya again?
It would be interesting to see what will happen next in the show Kumkum Bhagya.
Stay tuned with Serial Gossip.com for more exciting updates and upcoming twists.
Latest Kumkum Bhagya Updates