Imlie: Malini again hides truth from Imlie to attain big agenda (Upcoming Story)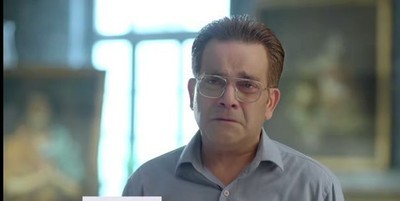 Imlie: Malini uncovered entire truth forth Dev gets broken with hurting mystery
Imlie is Indian tv drama which telecasted on Star Plus, where its upcoming track of the show will bring much drama as DEv and Meethi relation truth exposed forth Malini.
It was seen that Malini gets the truth that she is her sister where Malini decided and confessed Imlie that she will give her all rights that she deserve.
Later when Malini confessed Dev truth about Meethi and Imlie he gets shattered and pleaded Malini not to reveal it forth anyone not Imlie.
Malini again hides big truth for sake of big blunder
As Dev is having fear that Imlie will not accept him as father where he wanted to keep this truth as hidden.
However Malini decided to give some time to Dev so that firstly he can bloom soft corner in Imlie heart and then reveal the truth.
It would be interesting to see what will happen next. Stay tuned with us for more exciting updates and upcoming twists in the show.
Latest Imlie Updates