Choti Sardarni: Generation leap sidelined Mehar-Sarb new storyline up (Upcoming Story)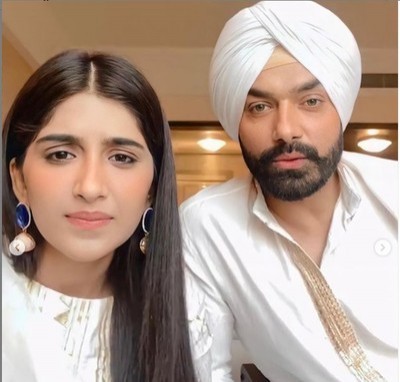 Choti Sardarni: Generation leap in show, Mehar and Sarbjeet to be sidelined again
Choti Sardarni is popular show in Colors Tv casting Nimrat Kaur Ahluwalia and Avinesh Rekhi in main leads, which is up for some other twists.
As per latest track is showing that how Mehar and Sarbjeet are finding the culprit who tried to kill sarbjeet.
Where Sarbjeet gets baffled knowing that its Kulwant Kaur who did all this but hides this truth from Mehar for her happiness.
Generation leap in show with grown up Gill children
Makers of the show planned some major twist where Karan, Param and Sehar will be seen as grown up and story will focus more on them.
While further, Mehar and Sarbjeet will be seen sidelined ahead and Mehar motherhood for their children will be more challenging.
Excited to see Karan, Param and Sehar as grown up babies, drop your reviews below?
It would be interesting to see what will happen next.
Stay tuned with us for more exciting updates and upcoming twists in the show.
Latest Choti Sardarni Updates