Pandya Store: Shiva Raavi gets a makeover to begin their love story (Latest News)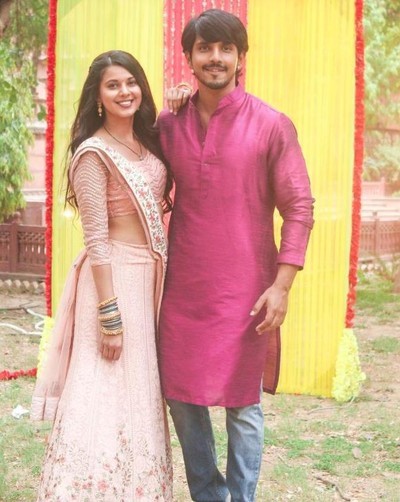 Pandya Store: Shiva Raavi gets a makeover to begin their love story
The upcoming episode of Star Plus popular serial Anupama will showcase an interesting twist and turn.

It was earlier seen that Raavi and Shiva always used to fight with each other.
However, the maha pooja brings Raavi and Shiva close to each other.
When the duo takes the water from the well there leads to an earthquake which destroys the entire Haveli.
This earthquake brings Shiva and Raavi close which clears out their misunderstandings.
Raavi happy to know Shiva cares for her
Raavi is much shocked to know that Shiva cares for her as his wife.
Here on Raavi Shiva's beautiful love story starts where the duo gets makeover for the same.
Let's see when the duo confesses love for each other
It would be interesting to see what happens next on the show.

Stay tuned to popular entertainment website serialgossip.com
Latest Pandya Store Updates