YRHPK: Mystery killer traps Mishti in shocking murder to turn Abeer negative (Upcoming Episode)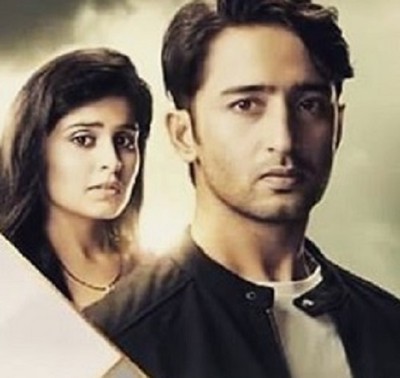 Yeh Rishta Hai Pyaar Ke: Mystery killer traps Mishti in shocking murder to turn Abeer negative
Best TV series Yeh Rishtey Hai Pyaar Ke is going to see ahead major high intensity storyline.
The popular soap opera will now focus on Abeer and Mishti's new challenge where Mishti is shockingly trapped in a murder blame.
Mishti gets trapped in a murder case where the situation goes out of control.
Now when Abeer believes in Mishti and is not ready to get her punished for a fake blame of murder, Abeer will take a bold stand.
However things will go out of control when all evidence will be against Mishti.
Mystery enemy troubles Mishbir
Mystery enemy is troubling Abeer and Mishti and the situation will now get more complicated for them to solve.
It is interesting to watch how Abeer will save his love.
Stay tuned to Serialgossip.com for more updates and latest news of top TV shows.
Latest Yeh Rishtey Hai Pyaar Ke Updates