Imlie: Malini trapped in own massive web Kunal faces ugly turmoil (Future Story)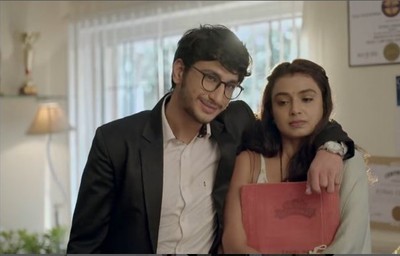 Imlie: Malini and Kunal mingling of boy friend and girl friend turned massive
Imlie is Indian tv drama which telecasted on Star Plus, where its upcoming track of the show will bring much drama as Malini planned Imlie and her fake boyfriend meet.
Ongoing track of the show Malini immediately makes Barrister KC (Kunal Chauhan) as her boyfriend where Kunal is much perplexed.
Unaware of upcoming storm Malini and Kunal gets together where Imlie and Aditya somewhere gets suspicious toward her.
Satyakam case and Malini's fear comes out
Malini gets baffled knowing that Kunal is handling Imlie's Satyakam case and Kunal- Imlie regular meets will bring her lie out.
Fearing which Malini decided to talk to Kunal again where duo having heated argument amid each other and this mess is not manageable by Malini.
It would be interesting to see what will happen next in Imlie and Malini life.
Stay tuned with us for more exciting updates and upcoming twists in the show.
Latest Imlie Updates