Kundali Bhagya Preeta aka Shraddha Arya's top secret to fitness (Latest Trending News)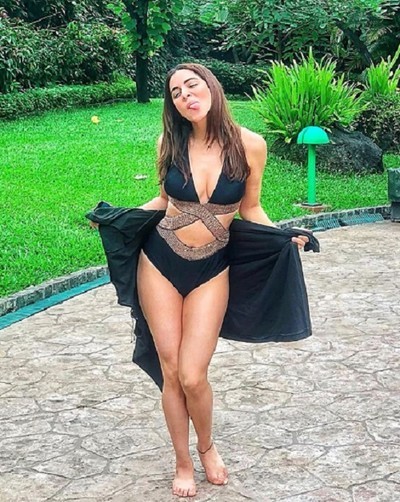 Kundali Bhagya Preeta aka Shraddha Arya's top secret to fitness
ZEE TV hindi serial Kundali Bhagya is popular for it's unique concept of Karan and Preeta's love story.
Meanwhile actress Shraddha Arya aka Preeta shared her top secret to her fitness.
Shraddha Arya is not only a talented and an inpsiring actress but she also perfects in dance.
Interestingly, this is how Shraddha Arya keeps herself fit and motivated.
Shraddha Arya's secret to her fitness is dance where she regularly dances to keep herself fit while also motivated at the same time.
At the same time, Shraddha Arya is also conscious about her diet where she includes green vegetables and fruits in her food.
Kundali Bhagya to resume shootings
Soon Kundali Bhagya is going to resume the shootings of the show and Shraddha Arya is excited for it.
Stay up to date with serialgossip.com for more updates and latest news.
Latest Kundali Bhagya Updates