Indonesia fans pays tribute to Sushant Rajput, check why he is so famous in Indonesia? (Latest Update)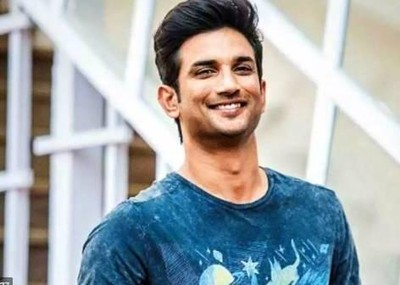 Indonesia fans pays tribute to Sushant Singh Rajput
His near and dears everyone recalling memories with Sushant Singh Rajput but his sudden demise leaft everyone in deep grief.
Sushant Singh Rajput gave up on his life leaving his memories, but everyone refused to accept this.
However amid all this Netizens are just getting mad over the internet and wants justice for Sushant Singh Rajput .
Indonesia fans pays tribute to Sushant Singh Rajput on big screen
While celebrities are showing their grief over social media to mourn the actor's demise, his fans are paying him tribute in various ways.
Amid all this, Sushant's video song from his hit film 'M.S. Dhoni: The untold story' playing on huge screen in part in Jakarta, Indonesia.
He was liked by everyone, his fans from Indonesia made his vudeo doing the round on the internet and on the big screen.
Also amid all this, his fans are boycotting all the bollywood star kids and wants justice for Sushant Singh Rajput.
Stay tuned here for more news and upcoming updates.
Latest Sushant Singh Rajput Updates