Sonu Nigam exposed dark side of bollywood, new trend on internet to unfollow T-series (Latest Update)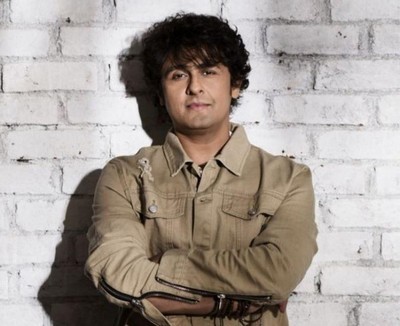 Sonu Nigam exposed dark side of bollywood, new trend on internet to unfollow T-series
It was seen that Kangana ranaut also exposed the game and propaganda in bollywood where they cast only star kids and other people either they are struggling or not are getting humiliated.
Bollywood is also showing concern over Sushant Singh Rajput's death but somewhere everyone is aware that bollywood gave much depression to Sushant which led to his death.
Everyone is blaming directors and producers of movies who always supported Nepotism and also humiliated Sushant Singh Rajput many times.
Sonu Nigam exposed Bhushan Kumar and T-series
Amid all this Sonu Nigam came ahead and openly exposed dark side of T-series where he confessed how Bhushan Kumar always followed nepotism and refused to gave chance to outsiders.
It was quite embarrassing for new comers to enter in this industry and to get good place here.
Stay Tuned with Serial Gossip.com for more exciting updates and upcoming twists in shows.
Latest Sushant Singh Rajput Updates