Barrister Babu: Anirudh finally to get Bondita educated goes against Family (Upcoming Twist)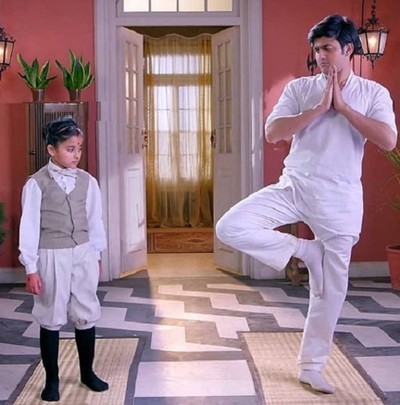 Barrister Babu: Anirudh finally to get Bondita educated goes against Family
Popular Colors TV serial Barrister Babu is finally bringing the time when Anirudh will go against Family for Bondita.
Anirudh is one after another breaking the society rules which are totally rubbish.
Anirudh believes in the freedom of women where once again he breaks the society rule by getting Bondita to Doctor for her treatment.
Anirudh's next step is going to bring a u-turn in Barrister Babu.
Bondita's new journey
Bondita being a girl child deserves to study thus Anirudh now decides to get her educated.
Anirudh will now go against his family and the society to get Bondita educated.
This is going to be more interesting to watch how Anirudh will face the new challenges.
Stay updated with serialgossip.com for latest news.
Latest Barrister Babu Updates