Ishq Mein Marjawan 2: Vansh gifts mobile to Ridhima shocking boo-boo to expose Kabir identity (Upcoming Story)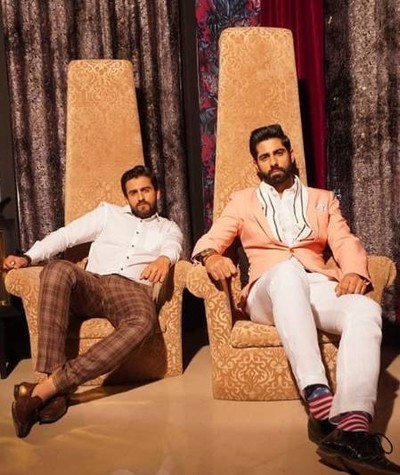 Ishq Mein Marjawan 2: Vansh gifts mobile to Ridhima shocking boo-boo to expose Kabir identity
Ishq Mein Marjawan 2 stars Helly Shah (Riddhima) , Vishal Vashishtha (Kabir) and Rrahul Sudhir (Vansh Raisinghania) as main roles, with all new twists.
As per latest track of show Kabir also planned to enter in Raisinghania house with Police while unaware that Vansh is upto some other move.
Vansh on other side is aware that Ridhima is hiding something suspicious from him and tries to get her truth out.
Vansh gifts mobile to Ridhima to get truth out
However where further Vansh also gifts mobile to Ridhima where Ridhima make same mistake which Vansh wants, she called Kabir and Vansh caught red handed.
What will be Vansh's move after knowing truth?
It would be interesting to see what will happen next in the show Ishq Mein Marjawan 2.
Till then, stay tuned with Serial Gossip.com for more exciting updates and upcoming twists in the shows.
Latest Ishq Mein Marjawan 2 Updates