Ishq Mein Marjawan 2: Disguised Kabir entry in VR mansion Angre locked house to catch (Future Story)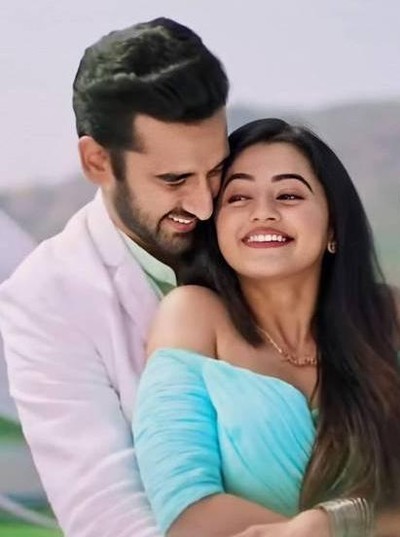 Ishq Mein Marjawan 2: Disguised Kabir entry in VR mansion Angre eye on reality
Ishq Mein Marjawan 2 stars Helly Shah (Riddhima) , Vishal Vashishtha (Kabir) and Rrahul Sudhir (Vansh Raisinghania) as main roles, with all new twists.
As per latest track of the show Ridhima is giving red signal to someone, while Vansh get shocked knowing the clue that Aryan is also upto some move to ruin him.
However where further Kabir also enteted VR mansion as disguised electrician and also cut the power so that he can meet Ridhima.
Kabir and Ridhima intense hug, Angre big drama
While Kabir and Ridhima meet and shares some cute moment with each other where Angre exposed forth Vansh that someone is in VR mansion and they locked the house.
What will be Vansh's next move?
It would be interesting to see what will happen next in the show Ishq Mein Marjawan 2.
Till then, stay tuned with Serial Gossip.com for more exciting updates and upcoming twists in the shows.
Latest Ishq Mein Marjawan 2 Updates