Choti Sardarni: Sarbjeet digs Mehar location truth Sandhya reality out (Upcoming Story)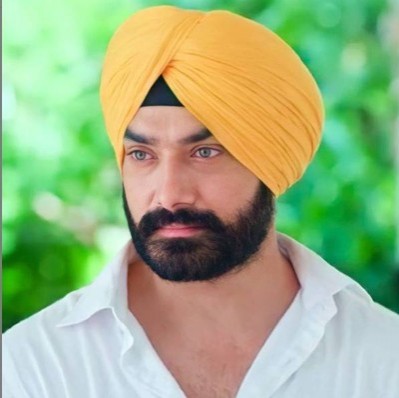 Choti Sardarni: Sarbjeet digs Mehar location truth Sandhya reality out
Choti Sardarni is one of the famous and most popular show of Colors Tv where upcoming track of the show will showcase major twist ahead.
As per ongoing track of the show Sarbjeet gets shocked knowing that how Sandhya hid big truth from him where she knows about Mehar whereabouts,
However where further amid all this, Sarbjeet located Mehar location with her called number and get baffled knowing Mehar is in Haryana.
Sandhya reality out as Sarbjeet meets her mother
At same Sarbjeet reached to meet Mehar and there he meets with Sandhya mother and gets the truth how Sandhya hid big reality from entire family.
Further Sarbjeet gets into action to safeguard Mehar while Sandhya too wanted to bring Mehar out of this game.
It would be more interesting to see what will happen next in show.
Till then stay Tuned with us for more updates and exciting updates for your favourite shows.
Latest Choti Sardarni Updates