Imlie: Pallavi entry in Tripathi house stirs new trouble for Imlie (Future Story)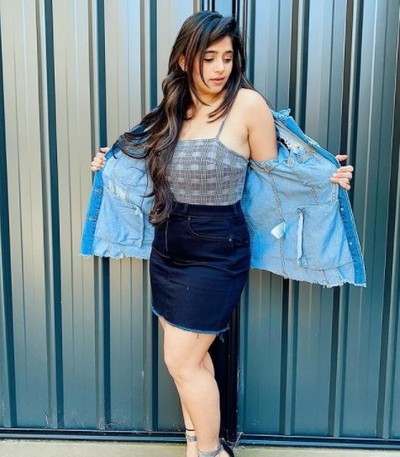 Imlie: Chandani Bhagwanai entry in show, new phase trouble for Imlie and Aditya
Imlie is Indian tv drama which telecasted on Star Plus, where its upcoming track of the show will bring much drama in Aditya and Imlie life.
It was seen that Nishant suddenly entered in Tripathi house where his condition is also not so good.
Not onlt this it is also known that Nishnat is facing some mental trauma and further makers of the show will focus on his life too.
Chandani Bhagwanai entry as Pallavi in Nishant life ahead
Makers of the show planned new entry where Chandani Bhagwanai entered to play role of Pallavi who will be seen as love interest in Nishant life.
On other side, Pallavi will be seen as negative one for Imlie and this is going to create new hungama in Tripathi house as no one will be ready to accept Imlie.
It would be interesting to see what will happen next.
Stay tuned with us for more exciting updates and upcoming twists in the show.
Latest Imlie Updates