Pandya Store: Rishita's nightmare of Raavi Dev reunion in love (Upcoming Episode)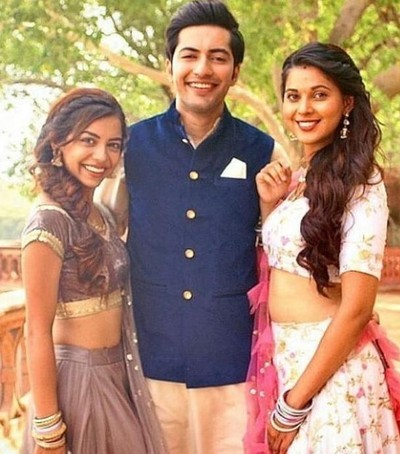 Pandya Store: Rishita's nightmare of Raavi Dev reunion in love
The upcoming episode of Star Plus popular serial Pandya Store will showcase interesting twist and turn.
It was earlier seen that Rishita confesses Dhara's misdeed before Suman in the wrong way.
Rishita's this act brings a major rift in her relationship with Dev.
Dev thus decides to get separated from Rishita forever.
Furthermore Dev does not want to tolerate selfish Rishita even for a more second and hence he moves on for the pooja all alone.
Back home Rishita is packing her bag where she is disheartened.
Further she gets nightmare of Raavi making fun of her.
Rishita decides to beg for an apology and mend her ways with Dev
Rishita thus fears if Raavi Dev gets reunited in love post her exit.
What will Rishita do now will she beg for an apology and want to live with Dev and family happily?
It would be interesting to see what happens next on the show.

Stay tuned to popular entertainment website serialgossip.com
Latest Pandya Store Updates