Imlie: Malini imposter Kunal falls for Imlie turns entire table (Future Story)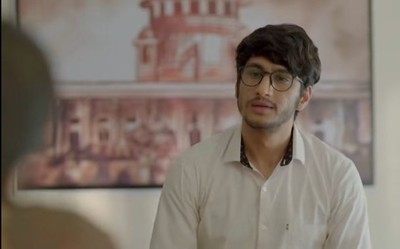 Imlie: Imlie and Aditya goes to meet Malini's fake lover Kunal
Imlie is Indian tv drama which telecasted on Star Plus, where its upcoming track of the show will bring much drama as Malini decided to give Imlie all rights back to her.
Ongoing track of the show Imlie and Aditya gets curious to meet Malini's love Kunal where Malini is worried at same.
Malini is much worried as she is not having any Kunal to show to Imlie and Aditya where Malini at the moment plotted Lawyer Paras as Kunal.
Paras meet with Imlie before even Malini
Where further Lawyer Paras who is Malini fake Kunal meets with Imlie before Malini and gets impressed with Imlie's innocence.
Not only this, Paras gets moved that Imlie where later Paras revealed forth Aditya and Imlie that he is not Kunal where Malini gets shocked.
It would be interesting to see what will happen next in Imlie and Malini life.
Stay tuned with us for more exciting updates and upcoming twists in the show.
Latest Imlie Updates