Imlie: Imlie shocking promise to Anu breaks Dev dream of BABA (Future Story)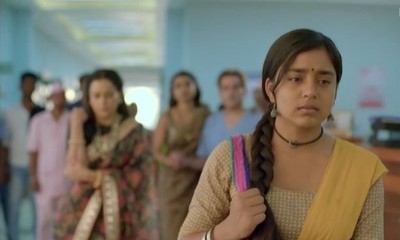 Imlie: Anu and Imlie fight of bad mouthing reached ugly conclusion
Imlie is Indian tv drama which telecasted on Star Plus, where its upcoming track of the show will bring much drama as Malini decided to give Imlie all rights back to her.
Ongoing track of the show showed how Imlie is in hospital with Dev where Anu entered and created much drama.
Anu wanted Imlie to stay away from Dev where after calling everyone Anu created much hungama over there and humiliated Imlie.
Imlie palatwar to Anu and gives big promise
However amid this fight, Imlie gives befitting reply to Anu slap where she twisted her hand and gives major warning about her status.
Not only this, to sort out at things, Imlie decided and promised Anu that she will never meet with Dev and will stay away from her family.
It would be interesting to see what will happen next in Imlie and Malini life.
Stay tuned with us for more exciting updates and upcoming twists in the show.
Latest Imlie Updates