Kumkum Bhagya: Abhi recalls Rhea mad mystery & avenges Pragya (Upcoming Story)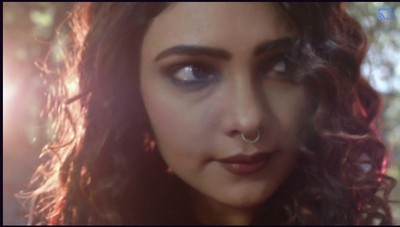 Kumkum Bhagya: Pragya revenge game and Abhi recalled Rhea madness to avenge
Kumkum Bhagya is popular show telecasted on Zee Tv, which is up for some interesting twists and turns ahead in the show where Pragya and Mehra family face off is there.
Latest track is showing how Pragya is much eager to meet Abhi where she wanted to showcase him his real side.
At this point, Pragya meets with Abhi in his garage and smirks over his condition, where after Pragya warned Abhi that she will ruin him.
Abhi recalled Rhea condition and planned revenge against Pragya
On other side, furious Abhi decided to take revenge from Pragya over Rhea condition who got mad after Ranbir- Prachi marriage.
Not only this, Rhea met with deadly accident where Mehra family considers Pragya as major reason behind all this mess.
It would be interesting to see what will be next Twist in show Kumkum Bhagya.
To catch stay tuned with us for more updates and exciting twists in other shows too.
Latest Kumkum Bhagya Updates