Barrister Babu: The real villain of Bondita-Anirudh rivalry executed plan B (Upcoming Twist)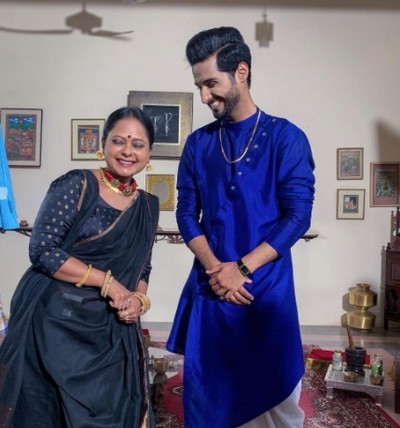 Barrister Babu: The real villain of Bondita-Anirudh rivalry executed plan B
Barrister Babu is interesting show telecasted on Colors Tv which is up for some interesting twists and turns ahead as show heads for leap and post twist twists.
Bondita returned back to India from London where she trying to meet and talk with Anirudh, where Anirudh has changed completely from old self.
Here, Anirudh will be seen as full of hate where duo having face off in court and Anirudh decided to keep distance from Bondita.
However where further, Chander is still waiting for Bondita to get her back and take revenge from her where Thanku Maa is still there.
Chander real villain of Bondita and Anirudh's love story ahead
Amid which Chander planned big against Anirudh and Bondita where he created such misunderstanding amid Bondita and Anirudh that can never be deleted.
After all this Chander comes with his second plan where he decided that he will never let Bondita and Anirudh to stay close to each other.
It would be interesting to see what will be next Twist in Bondita and Anirudh bond.
To catch stay tuned with us for more updates and exciting twists in other shows too.
Latest Barrister Babu Updates