Bigg Boss 13: Shehnaz Gill slaps Siddharth Shukla crack in friendship bond (Latest Trending News)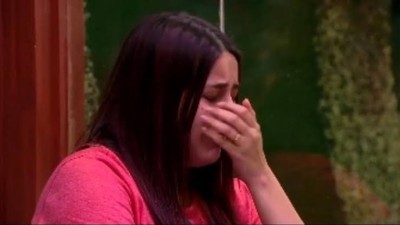 Bigg Boss 13: Shehnaz Gill slaps Siddharth Shukla, crack in friendship bond
Colors most controversial reality show Bigg Boss 13 is gearing up for new dhamaka and contestants are trying their best to impress the audience.
Siddharth Shukla and Shehnaz Gill's friendship is the cutest thing in Bigg Boss 13 house.
Siddharth and Shehnaz keeps on fighting and wooing each other, Shehnaz's innocence is loved by all.
Shehnaz and Siddharth's cute banter are joy to watch while here things seems to go wrong way now.
Shehnaz and Siddharth's fight drama
It is unknown how relations change in Bigg Boss house as how Asim and Siddharth's friendship broke apart.
While in tonight's episode audiences will see how Siddharth tries to tease Shehnaz and has some fun banter, while this fun is not taken well by Shehnaz.
Shehnaz will lose her cool and will even slap Siddharth, will this friendship break after this drama.
Latest Bigg Boss 13 Updates