YRKKH: Naira to dig out Kartik helplessness truth reached big mystery move (Future Story)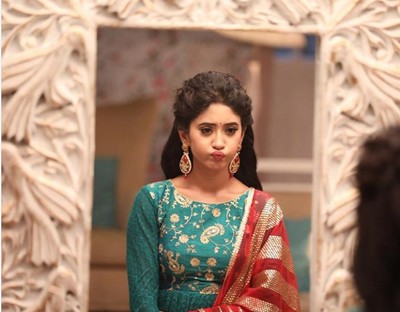 Yeh Rishta Kya Kehlata Hai : Naira plans to get Kartik truth out, new drama ahead
Yeh Rishta Kya Kehlata Hai is one of the most popular show of Star Plus casting Shivangi Joshi and Mohsin Khan in main tracks is up for some interesting twists and turns in upcoming track.
As per latest track Naira goes to meet Kartik in jail where she wants to know the reality while get shocked knowing that Kartik doest want to meet her.
Kartik is not ready to face family and tell them truth where on asking Kartik burst out at Naira and threatened her to go away away from jail else he will end his life.
Naira plans to get the truth
However where further amid all this Naira plans to get the truth where she hands on big mystery of Sita and Kundan and get shocked that duo trapped Kartik for own revenge.
It would be interesting to see what will happen next in the show yeh Rishta Kya Kehlata Hai.
till then, stay tuned with serial Gossip.com for more exciting updates and upcoming twists in the shows.
Latest Yeh Rishta Kya Kehlata Hai Updates