Kumkum Bhagya: Dolly Sohi entry as guardian angel for Pragya against Tanu (Upcoming Story)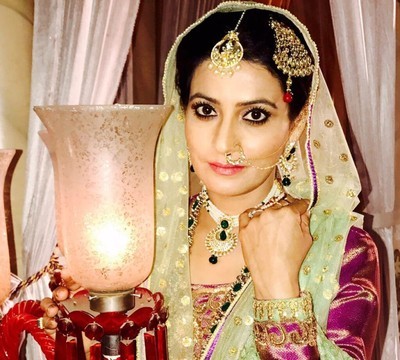 Kumkum Bhagya: Dolly Sohi entry as guardian angel for Pragya against Tanu
Kumkum Bhagya is popular show on Zee T which is up for some exciting twists and turns ahead where Pragya is doing her job well against Tanu.
Amid all this Pradeep also entered in the show where Pradeep has fallen in love with Pragya and also stands against Tanu.
Tanu on other side is so eager to marry Abhi that she avoided Pradeep all threatenings.
Dolly Sohi entry in show as helping hand for Pragya
Here at this twist, makers of the show planned major twist with Dolly Sohi entry in the show where she will be seen as mentor for Pragya.
Not only this, Dolly Sohi character will be seen as helping hand for Pragya against Tanu to break marriage with Abhi.
It would be super exciting to watch how Tanu truth will get exposed and she will be out of sequence.
Stay tuned with us for more exciting updates and upcoming twists in the show.
Latest Kumkum Bhagya Updates