'Hunger Helpline' to provide free meal to needy people issued IND GOVT (Recent News)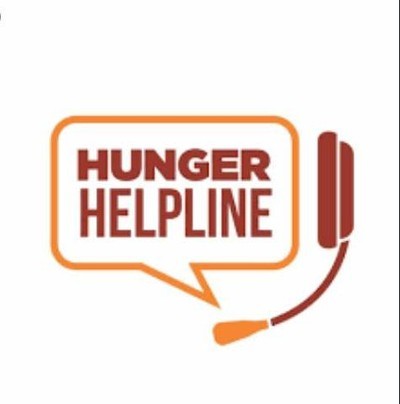 Government taking initiative to help needy people
During this crucial time where everyone is worried about lockdown and storing daily necessities things in house.
Although, Government is taking proper initiatives to tackle this issue and make everything available to people while they are sitting in their homes.
However witnessing all these issues mostly e-commerce websites also shut down their work of delivery as authorities prohibited even delivery boys to come outside.
Despite of all this, government is providing door step delivery as per 21 days Coronavirus lockdown guidelines.
Delhi started Hunger helpline to help needy people
Well currently this Service is available in Mumbai and Delhi and many other cities too.
Where State Government declared Hunger Helpline number where anyone who is needy can contact and take home delivery of food.
The Delhi unit of the Aam Aadmi Party declared the Hunger Helpline will work between 11 a.m. and 3 p.m. and 6 p.m. and 9 p.m. in the control rooms in all DMs offices.
Where further 11 helplines for the 11 districts of Delhi will be declared soon online too.
Keep watching Serial Gossip.com for more latest news.
Latest Coronavirus Updates