Ishq Mein Marjawan 2: Vansh Ridhima instant marriage with Kabir captivation twist (Future Story)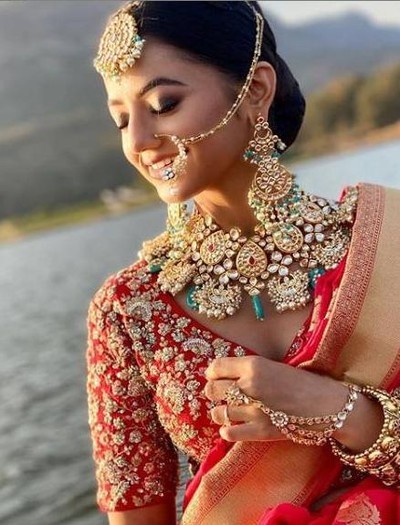 Ishq Mein Marjawan 2: Vansh Ridhima instant marriage , new twist ahead
Ishq Mein Marjawan 2 stars Helly Shah (Riddhima) , Vishal Vashishtha (Kabir) and Rrahul Sudhir (Vansh Raisinghania) as main roles, with all new twists.
As per latest track of show Ridhima shattered witnessing Kabir hurt but shockingly it was another person but yet Vansh is all sure about Ridhima,
While further Vansh will plan to make Ridhima as his wife, while Ridhima get shocked with all this but Vansh is upto some other move to teach her lesson.
Vansh plans to reach the real person post marrying
Where further Vansh manipulated Ridhima that the real mastermind is in his captivation and she have to be Ridhima Vansh Raisinghania.
On other side, Ridhima is having no any connection with Kabir making him clue less what happening inside.
It would be interesting to see what will happen next in the show Ishq Mein Marjawan 2.
Till then, stay tuned with Serial Gossip.com for more exciting updates and upcoming twists in the shows.
Latest Ishq Mein Marjawan 2 Updates