YRKKH: True revelation, Aditya turns out Kartik's real kidnapper (Upcoming Story)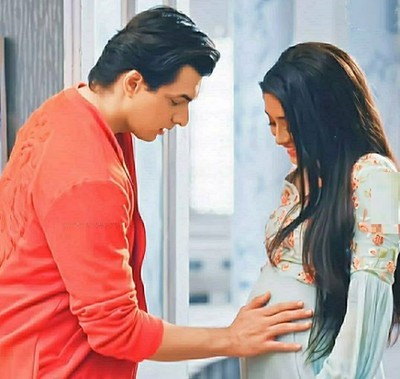 Aditya (Romit Sharma) new conspiracy to trouble Kartik and Naira in Yeh Rishta Kya Kehlata Hai
The upcoming story of Yeh Rishta Kya Kehlata Hai of Star Plus is going to see more difficulties in Kartik and Naira's life.
Kartik and Naira are celebrating Naira's third pregnancy when suddenly out of the blue, Keerti comes home shattered in tears.
Aditya who followed Keerti to the Goenka house speaks ills about Keerti and demands his fatherly right on Krish.
Naira gets into an argument with Aditya when Aditya swears not sparing Kartik and Naira who always turn hurdle in his plans.
What will happen next in Yeh Rishta Kya Kehlata Hai is going to be more eye-grabbing as Kartik will go missing or he will get kidnapped.
Kartik and Naira's painful separation
Turns out Aditya is the real mastermind behind Kartik goes missing.
This is gonna be more interesting to watch how Naira will save Kartik or Kartik and Naira are going to get separated again.
Stay up to date with Serialgossip.com for popular top TV shows and Hindi serial.
Latest Yeh Rishta Kya Kehlata Hai Updates