Barrister Babu: Big challenges knock in Anirudh Bondita's life with Saudamini's new identity Betty (Upcoming Twist)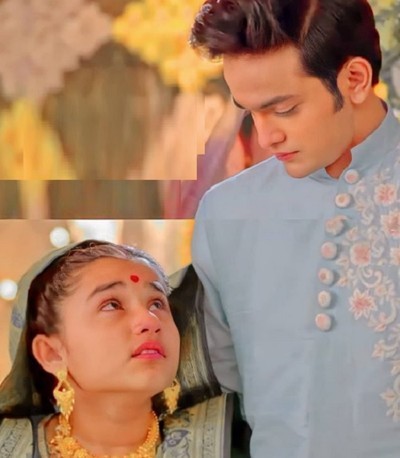 Barrister Babu: Big troubles knock-in Anirudh Bondita's life with Saudamini's new identity Betty
A lot more is going to happen next in Barrister Babu, the Colors top TV show.
Anirudh promises to fulfil Bondita's wish to attend the school.
Greenwood turns hurdle in the admission but when Anirudh turns to solve the problem and get Greenwood's signature, a big storm hits him hard.
Saudamini is no more Saudamini but now she is Greenwood's wife Betty.
The truth hits Roy Choudhary's like a drastic storm.
Bondita and Anirudh's lives are going to face a reckless time because of the villainous Betty aka Saudamini.
Saudamini turns villainous
Anirudh and Bondita were excited to get Bondita's admission in the school but the situation turned against them.
How Anirudh and Bondita will face such challenge now,
Stay tuned with us for more updates and latest news.
Latest Barrister Babu Updates