Pandya Store: Rishita's masterstroke unites entire Pandya Family (Upcoming Twist)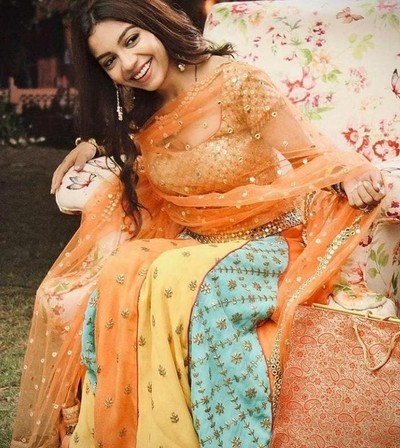 Pandya Store: Rishita's masterstroke unites the entire Pandya Family
The upcoming episode of Star Plus popular serial Pandya Store will showcase interesting twist and turn.

It was earlier seen that Rishita always wanted to live alone with Dev and spend a good time.
However, Rishita realizes the importance of family when Dev disowns her and Raavi laughs at her in her wild nightmare.
Rishita thus saves Dev Krish Raavi Shiva on time from the major and deadly storm which could have taken their life.
On the other side, Suman asks Dhara to pack her bags and leave the house.
Rishita determined to end the family conflict
While Rishita is determined to end the problems in the house and unite the family.
Rishita thus takes Dev Shiva Raavi Krish in her tractor to reach Suman and stop Dhara's exit.
Will Rishita reach and time?

It would be interesting to see what happens next on the show.

Stay tuned to popular entertainment website serialgossip.com
Latest Pandya Store Updates