On first day of Navratri, here media comes with good news to hold sway over Corona (Recent News)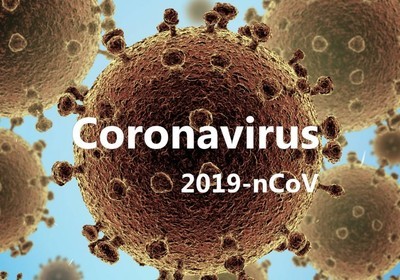 CORONA VIRUS Latest: Scientists are ready to get cure of COVID-19
Widespread Pandemic Virus Corona/ COVID-19 brought havoc among the humanity, lockdown, quarantine and isolation are major terms used nowadays.
Updates and researches on respiratory illness that has caused thousands of death in short span of time are ongoing with new hopes.
Although, till now there is no any medication for the treatment of Corona Virus but globally medical teams are trying to cure Covid-19 infected patients with available sources.
New vaccine to be available in US soon
Well on the first day of Navratri here media comes with good news that new vaccine to cure Corona Virus will be available soon in US.
It was also seen that how President Donald Trump retweeted to a post about Covid-19 medicine, "A great early result from a drug that will start tomorrow in New York and other places! #COVID-19".
Where many people got cured with the medicine advised by the US authorities.
Stay healthy, Stay safe and Stay inside your premises.
Watch Serialgossip.com for more latest news and upcoming trends.
Latest Coronavirus Updates