Kundali Bhagya lead actor tested COVID-19 +ve, Kundali Bhagya shooting stopped (Latest News)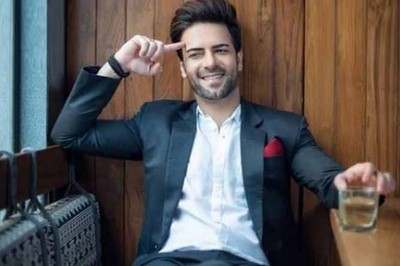 Kundali Bhagya lead actor tested COVID-19 positive
During the ongoing pandemic COVID-19, the world is facing a terrible time.
Although shootings of the TV serials had begun, actor Sanjay Gagnani of Zee TV serial is tested COVID-19 positive.
Recently, actress Himani Shivpuri is tested Coronavirus positive and now actor Sanjay Gagnani.
Sanjay Gagnani is playing the character role of Prithvi in Zee TV top serial Kundali Bhagya.
After he is tested COVID-19 positive, the shootings of Kundali Bhagya have been called off.
Karan and Preeta's marriage to see love and hate
Talking about the current story of Kundali Bhagya, Karan and Preeta are now officially married where their married life is going to see love and hate at the same time.
Serial Gossip team wishes for Sanjay Gagnani's recovery soon.
Keep reading entertainment news website Serialgossip.com for more quick updates on top TV shows and popular Hindi serials.
Latest Kundali Bhagya Updates