Pandya Store: Daily dose of Raavi and Shiva glare nature together (Upcoming Episode)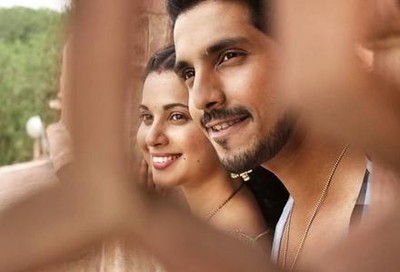 Pandya Store: Daily dose of Raavi and Shiva glare nature together
The upcoming episode of Star Plus popular serial Pandya Store will showcase interesting twist and turn.
Dhara asked Shiva to marry Raavi and save her prestige as Dev wanted to marry Rishita owing to their love.
Poor Shiva and Raavi had to make huge sacrifice where Shiva is much rude and does not care for Raavi.
As the time passes by Raavi and Shiva are seen concerned for each other but does not show the same.
Instead the duo wants to divorce each other and get free.
Raavi Shiva's nokh jhok continues
In this time of separation the duo is realizing a bit of feelings for each other.
Raavi and Shiva glare the nature together obviously the duo continues with their nokh jhok moments.
It would be interesting to see what happens next on the show.
Stay tuned to serialgossip.com for more updates.
Latest Pandya Store Updates